SAGE HEART STUDIO
Type: Logo Design
Role(s): Graphic Designer
Tools: Adobe Illustrator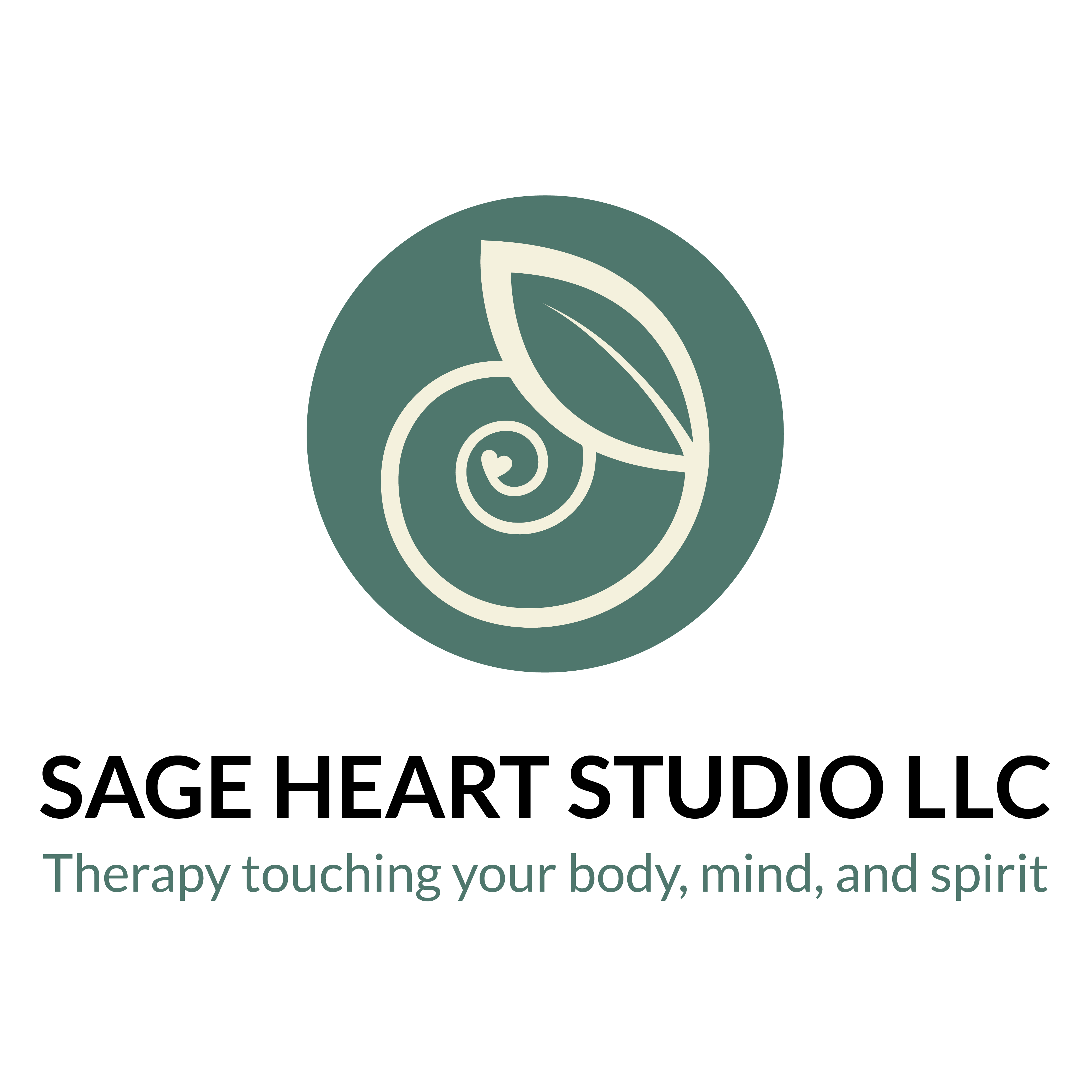 01 Background
Sage Heart Studio is a holistic therapy clinic that offers marriage & family therapy, somatic therapy, massage therapy, spiritual direction, visual arts, and holistic education. 
The owner had hired me to create her corporate logo. The logo was originally a text-only logo, but was requested to be changed to a combination mark logo.
02 Research, Concept, and Design Process
During the sketching and conceptualizing phase, I had discussed the symbolism and meaning behind Sage Heart Studio. I had learned that:
The target audience is mainly women

The company supports those who are going through trauma and difficult situations 

The company tone is trustworthy, dependable, and faithful
I had also learned the meaning behind the companies name:
Sage represented the herb used for cleansing and purifying negative energy 

Heart represented passion and a heart to nurture

Studio represented collaboration, working together, and creative exploration 
In response to the meaning and symbolism the owner wanted the imagery of the logo to be curved and circular. She wanted the logo to visually show movement, spirituality, and a holistic presence.
As I began to do sketches, we went through several revisions pairing the concepts down to the final logo.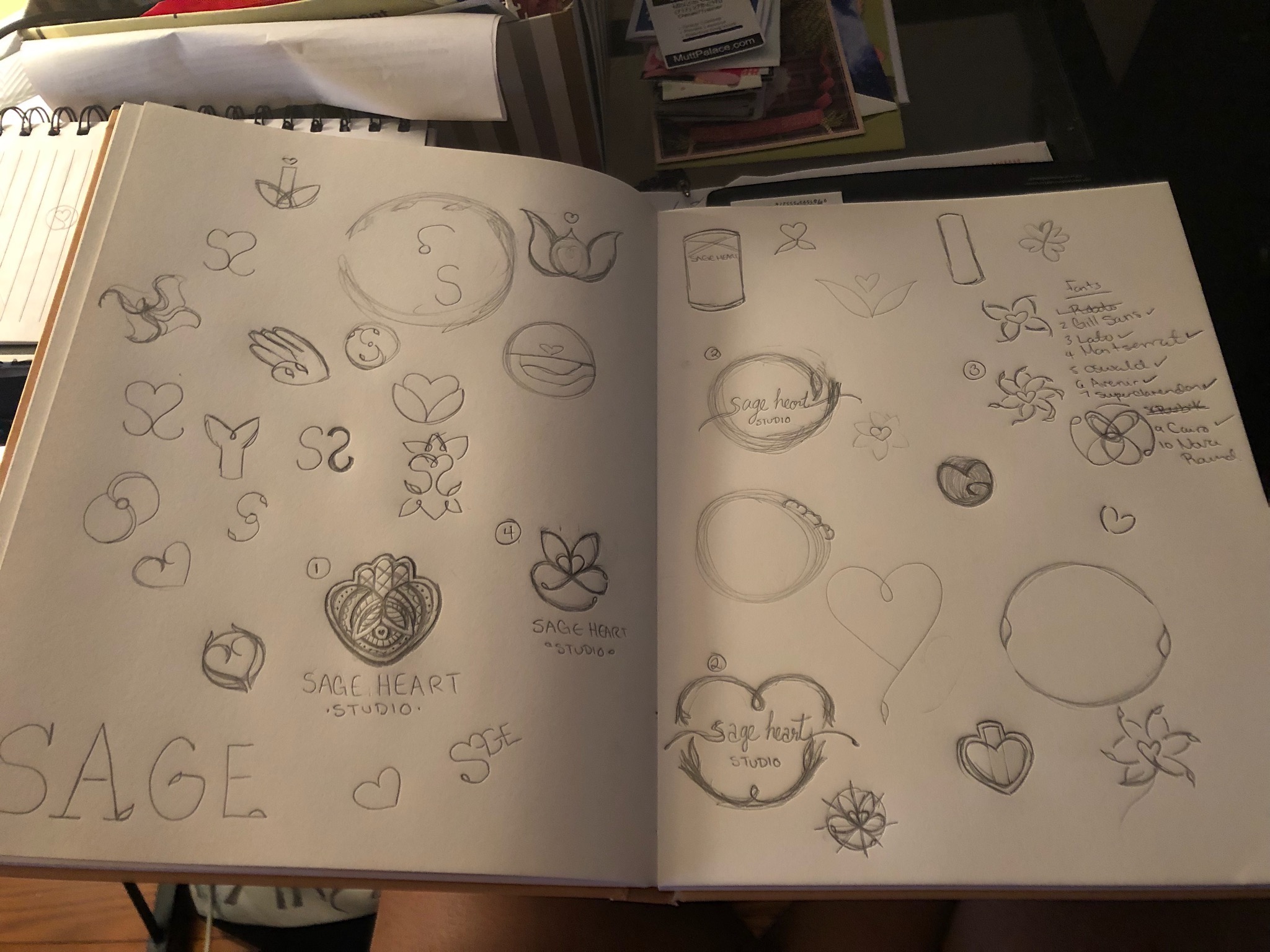 Sketches & Early Logo Concepts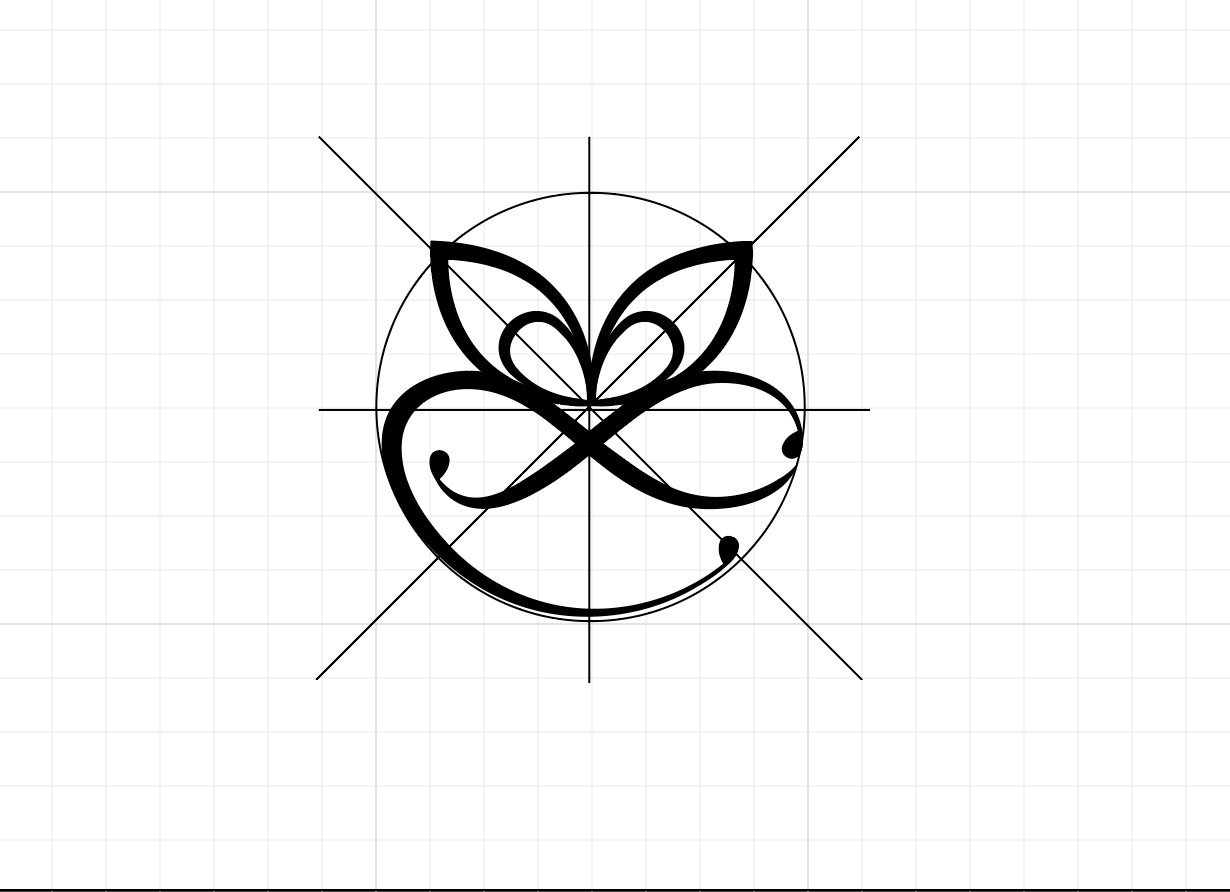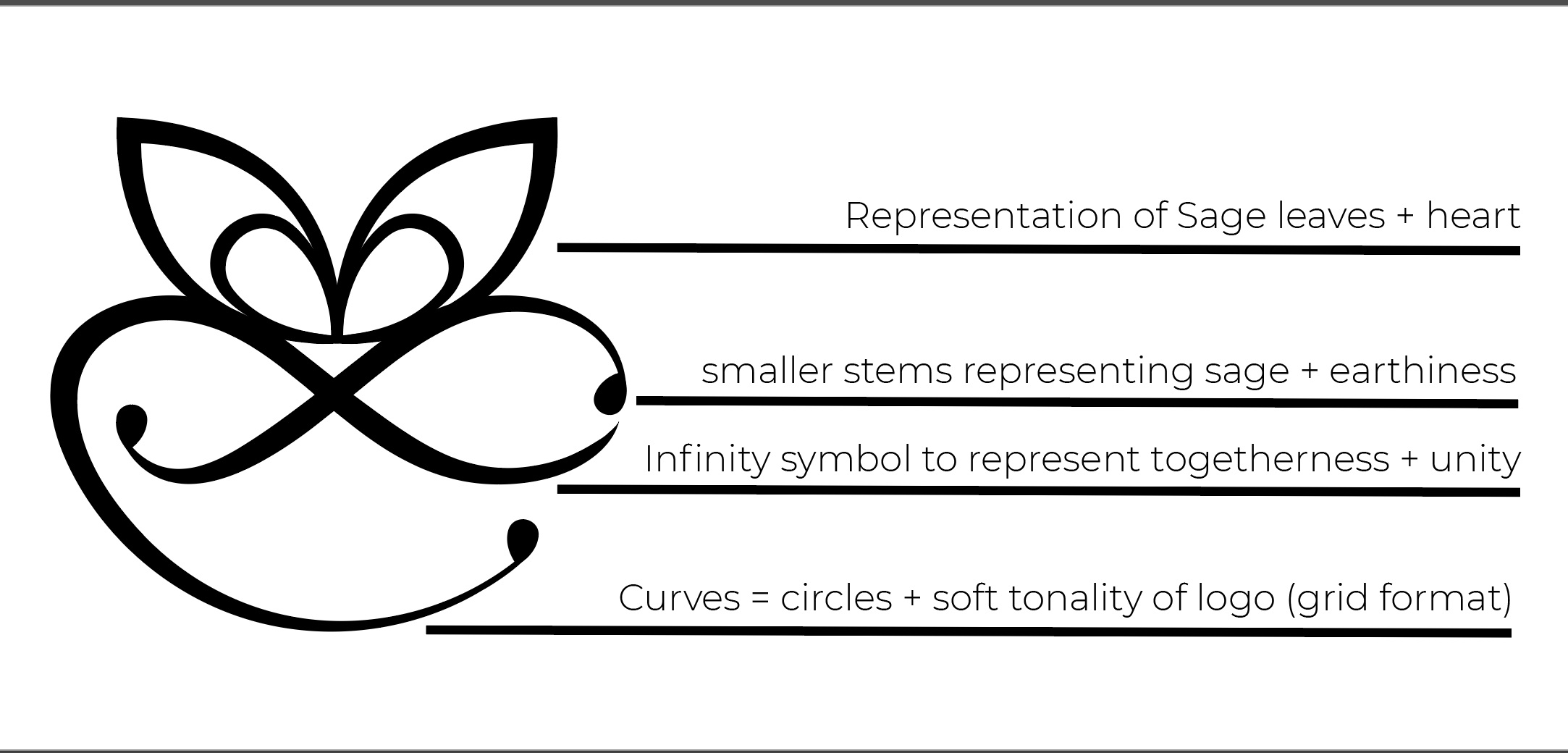 Early Logo Concepts – These images represents the symbolism and choice of imagery throughout the project
Color Variations
After we came up with the visual for the logo, our next step was finalizing color variations. When choosing colors, I selected colors that represented nature, earth-tones, and rebirth.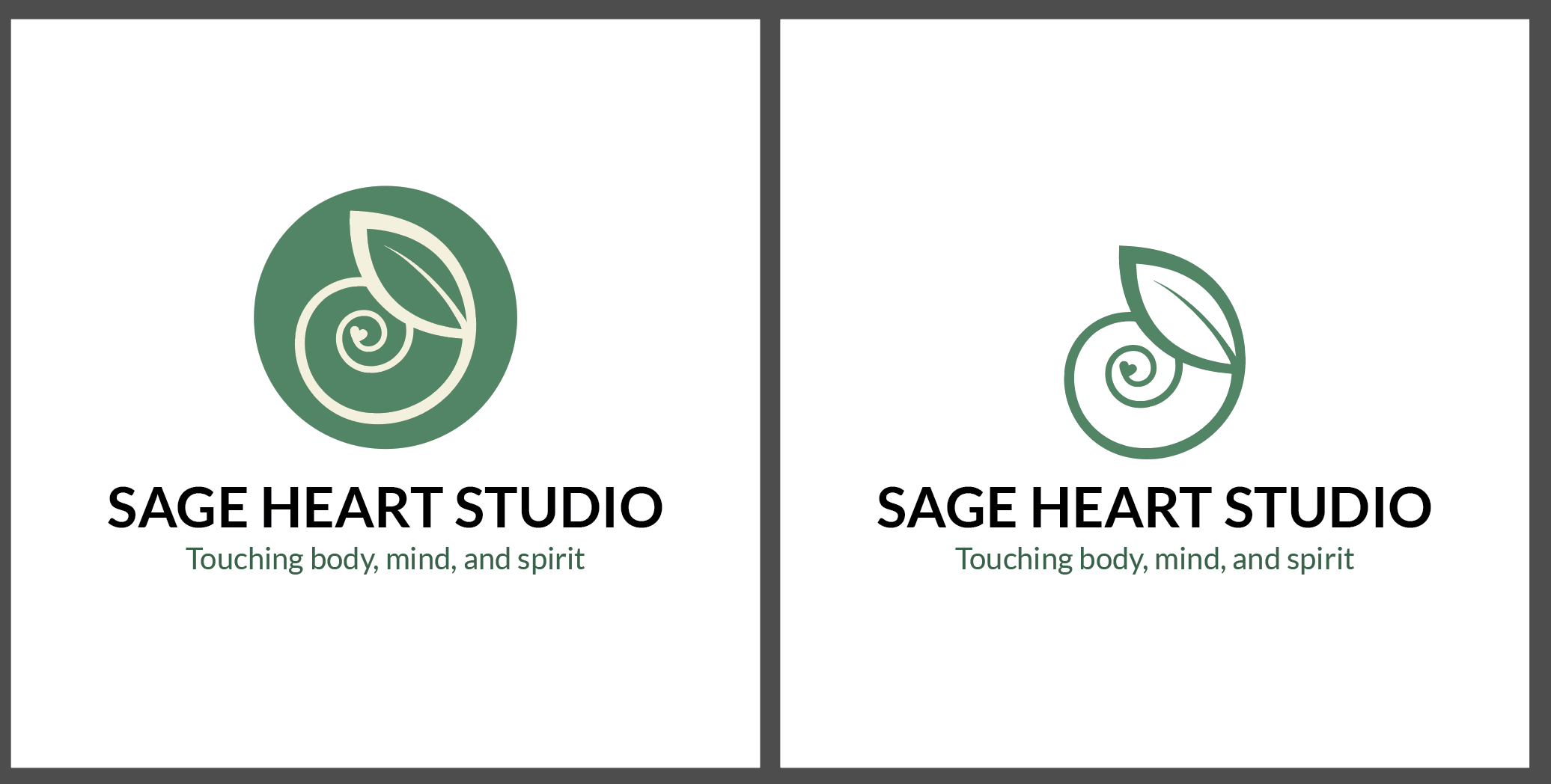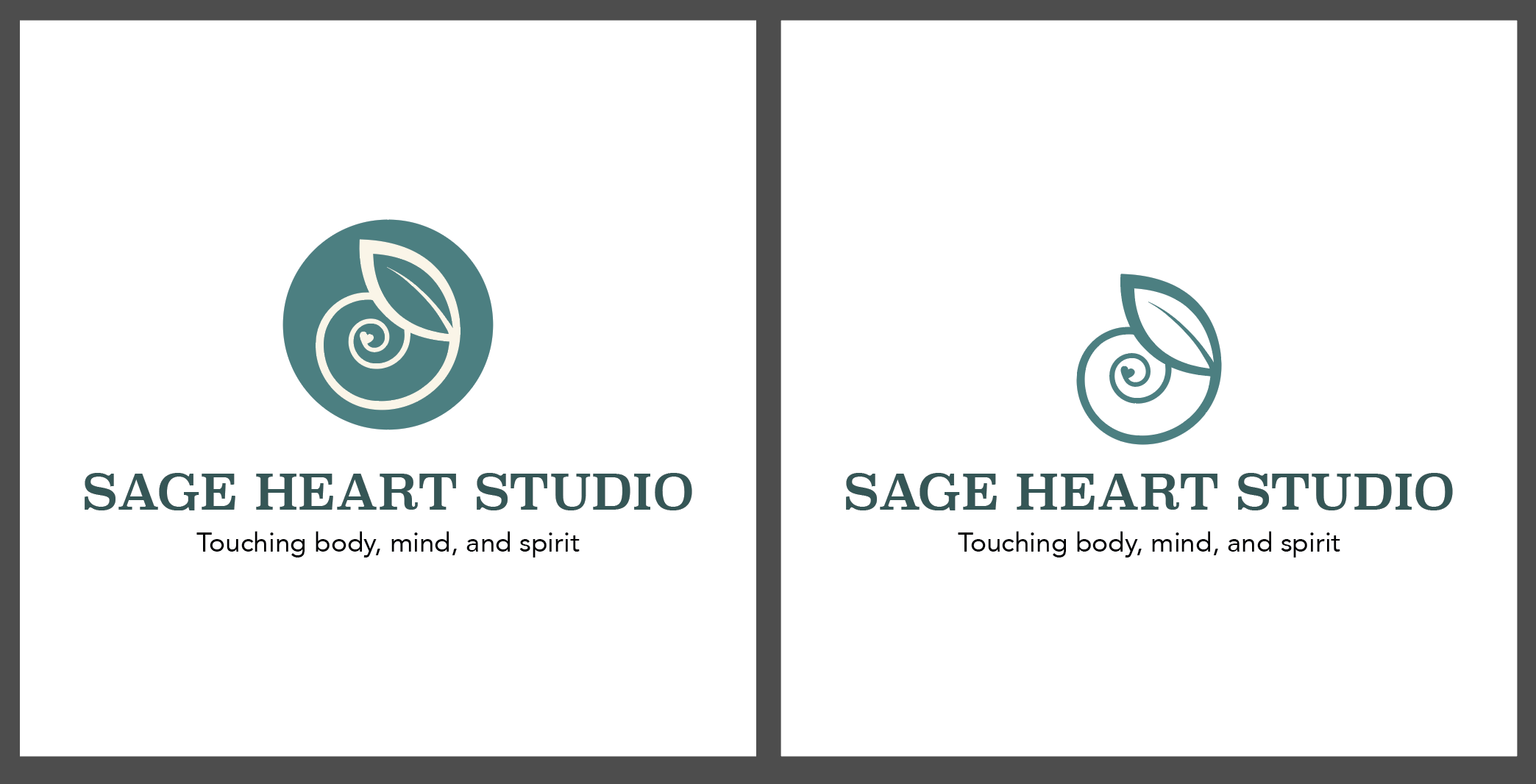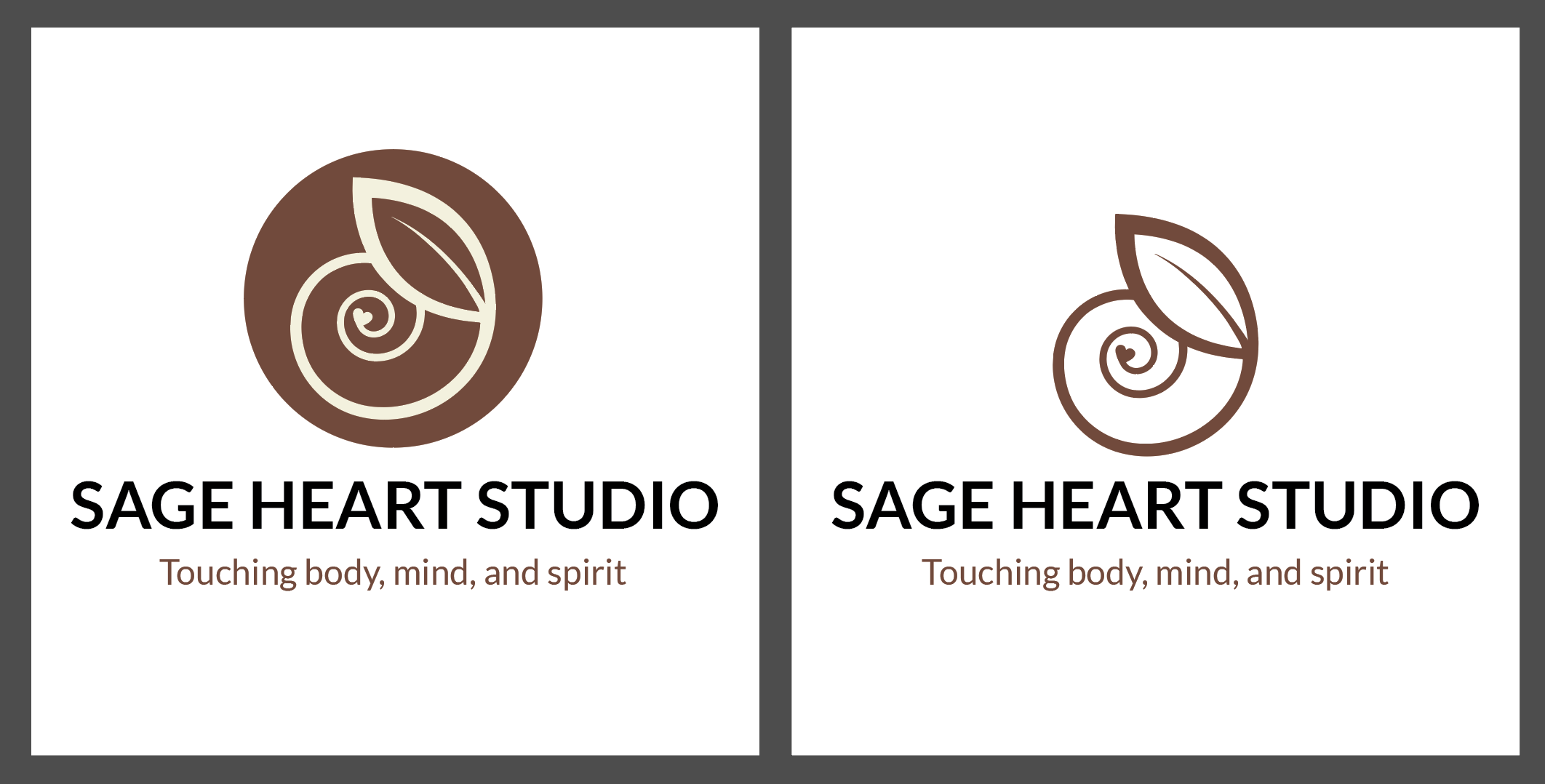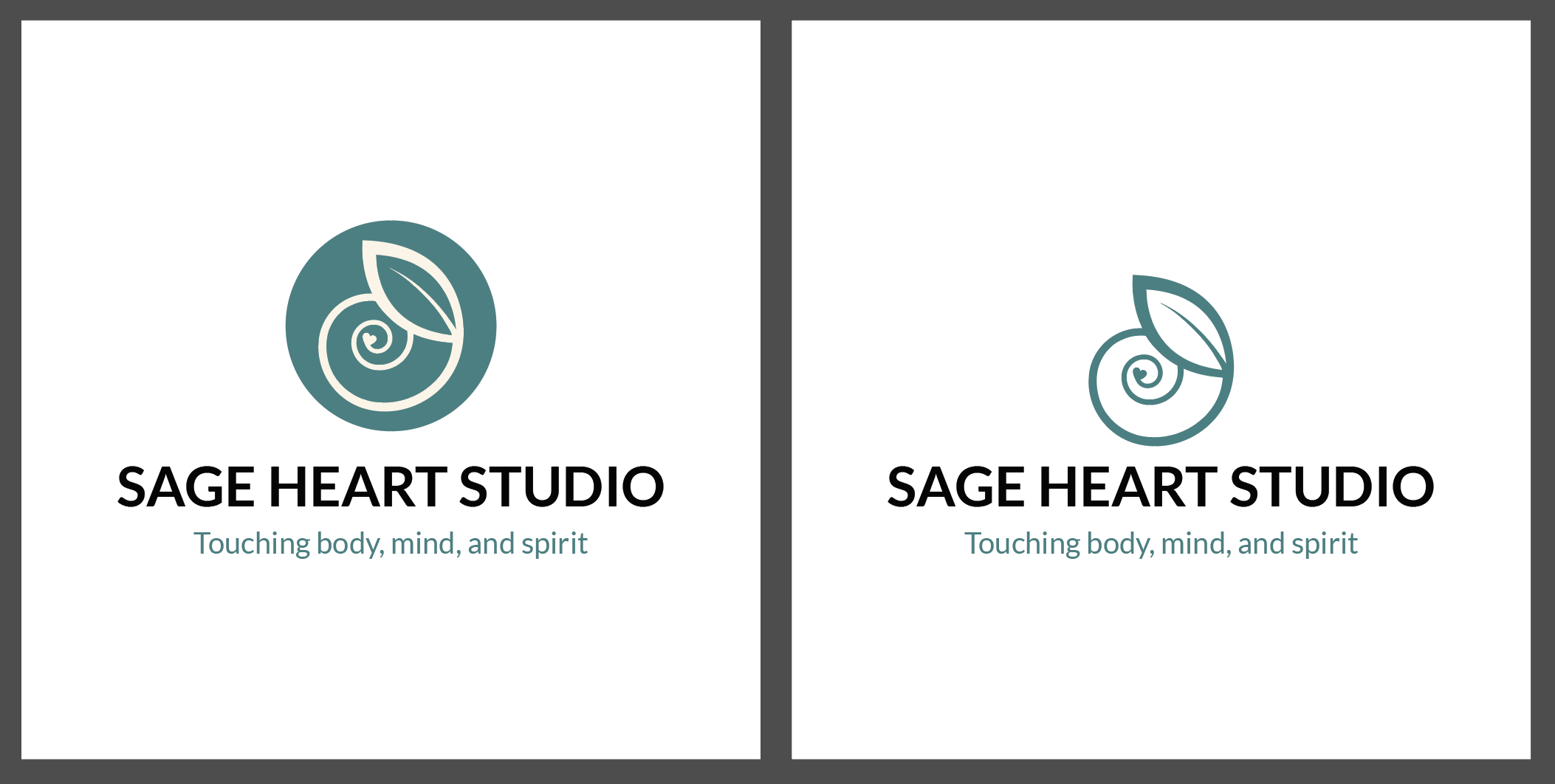 03 Final Design
For the final design of the logo there is a representation of nature, movement, and energy. In addition, there is also a touch of symbolism that reflects the name and meaning of the company.
The final elements of this project also include a brand guide showing correct applications of the logo along with the new brand colors and typeface.