COMMUNITY ACTION PARTNERSHIP
Type: Brochure Design
Role(s): Graphic Designer
Tools: Adobe Illustrator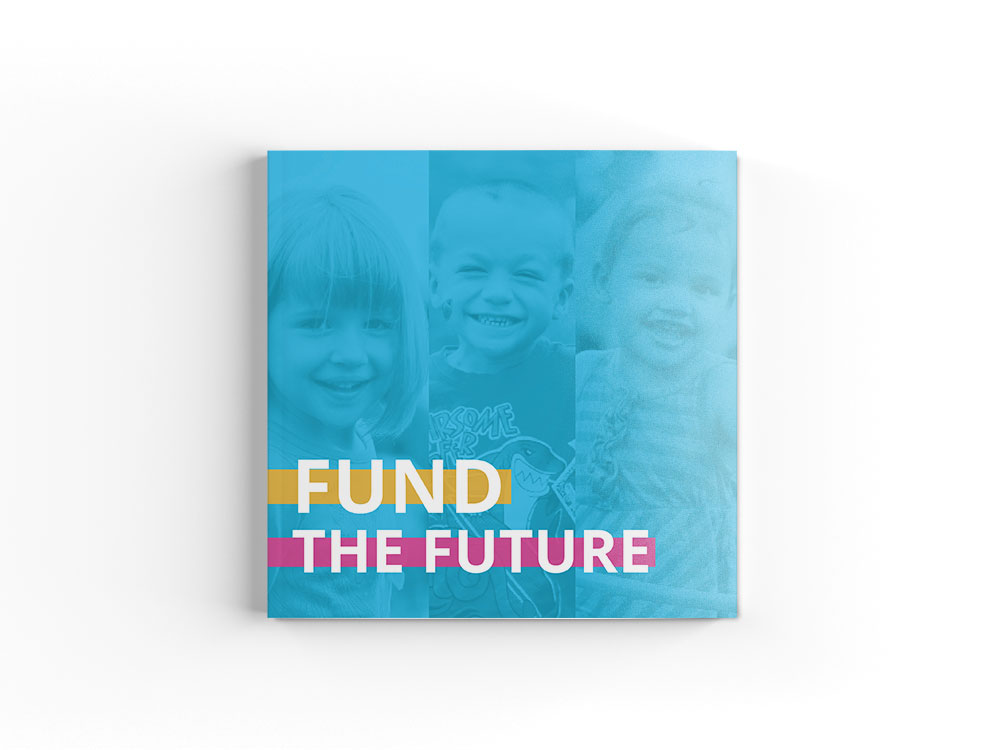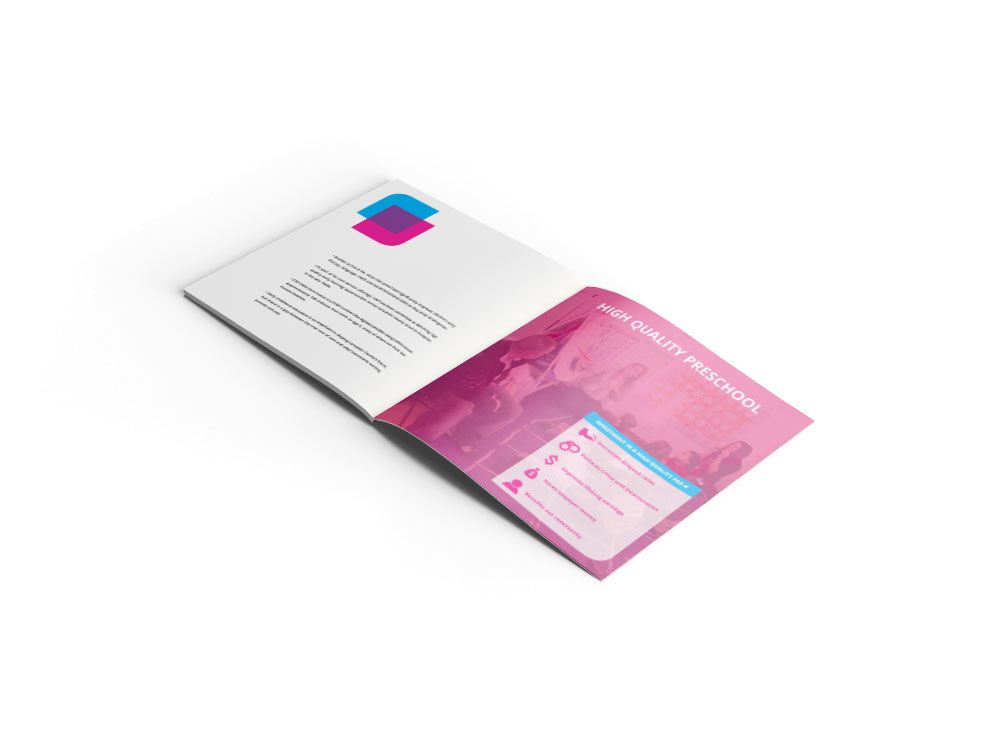 01 Background
This project was created during the Pennsylvania College of Art + Design's (PCA&D) annual Designathon Challenge.
Every year, PCAD students, faculty, and alumni work 24 hours to deliver professional-quality design services to local nonprofits and to the community-at-large. The best part is it's free to the businesses that sign up, and gives current students real world experience before graduating.
As we got into teams, my team had been paired with the Community Action Partnership organization. I worked with 3-4 other designers to create the requested branding elements.
02 Research, Concept, and Design Process
Before designing, our group had gotten together with some members of the organization to gather project details and requirements. The members had explained that they were looking for a larger booklet brochure and postcard for their target audience.
Throughout the night my team members and I had created sketches and loose comps to determine the best course of direction for the organization. Following their collection of approved images, and brand guidelines, we came up with a design that looked aesthetically pleasing to their audience, while keeping the information informative and concise.
03 Final Design
The final elements of the project included the requested larger booklet brochure, and postcard.