Greetings! My name is Natalie. I am a UI/UX Designer and Graphic Designer with a passion for branding and data-driven design.
I discovered my love for art and design many moons ago. I have fond memories of sitting in the back of my classes and doodling in my notebook.
Now I dream of helping the people around me create lovely UI, branding, and design elements. And I'm hoping the next person I can help is you!
In my free time I love to watch trash tv, play fetch with my dog, go for a nice long hike, and travel wherever the wind blows.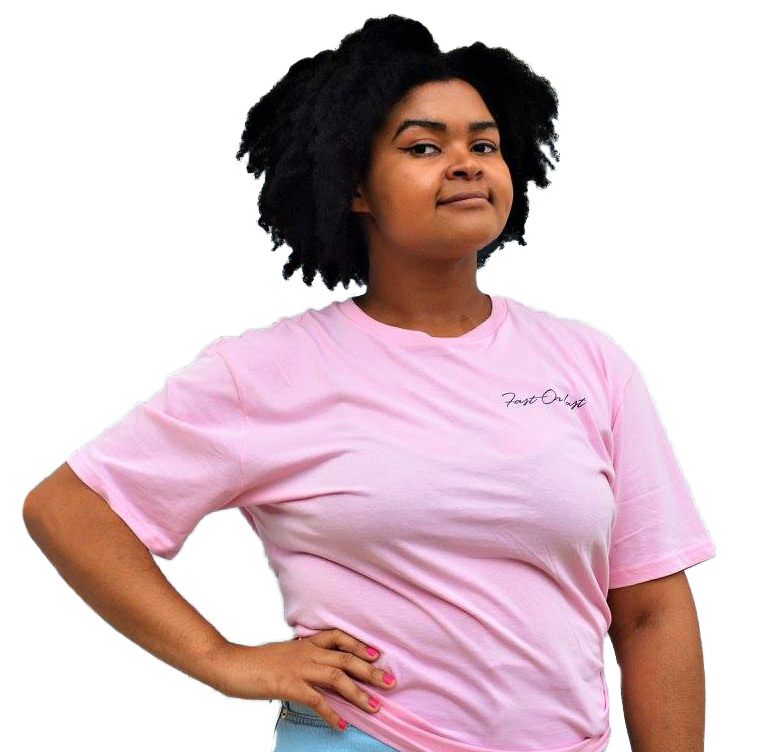 Education
Pennsylvania College of Art + Design
B.F.A. Graphic Design – Cum Laude
2013-2017
UI/UX Skills
Creating compant design systems & style guides
ADA Compliance – centered towards design and styling needs
IA flows
Design Thinking methodologies
Usability Testing
User + Stakeholder interviews
User surveys
User personas
Wireframing, low + high fidelity mockups and prototypes
Graphic Design Skills
Branding
Corporate identities
Knowledge of design principles + color theory
Logo + branding
Marketing materials
Portrait photography + headshots
Print design
Web banners
Development Skills
Frameworks: Bootstrap & Foundation
HTML, CSS, and JS
WordPress
Programs
Adobe: Acrobat, Illustrator, Indesign, Photoshop, Premiere Pro, XD
Axure & Axure Share
Balsamiq
Hotjar
Invision
Microsoft Visual Studio
Optimal Workshop
Sketch
Sublime Text
Vagrant
Soft Skills
Adaptable
Collaborative
Creative
Easy-Going
Empathetic
Leadership
Organized
Patience & Level-Headed
Problem-Solver
Project Management
Feel free to contact me at:
nwigginsdesigns@gmail.com